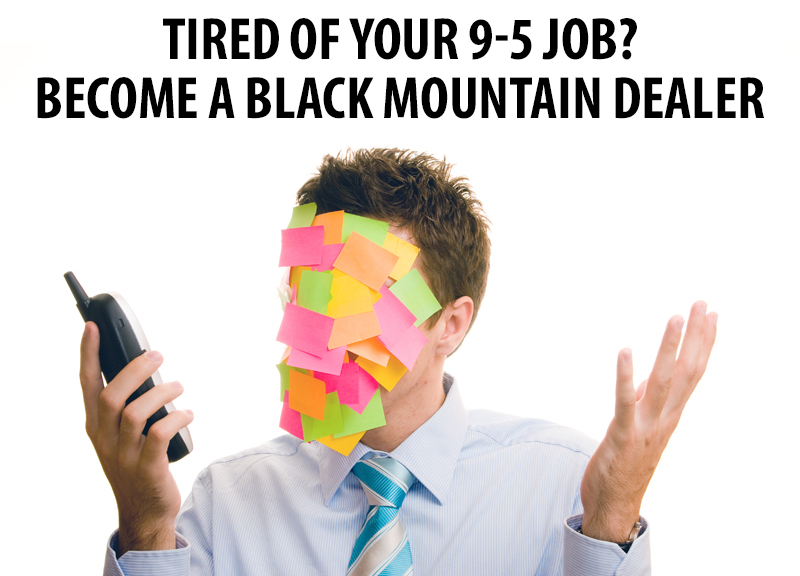 The "Be Your Own Boss" program was designed for the individual that wants to take control of their working future. Here at Black Mountain we offer an expediated route to create your own company and answer only to yourself, whilst YOU get all the benefits!
Hard work never hurt anyone, so would you rather build a company for someone else or take control and reap the rewards? We have a tailor-made licensee programme for YOU to be an independent, exclusive dealer in your area for Black Mountain. Our programme is directed at EVERYONE, so you don't have to have previous experience in the Automotive field. With help and guidance from our dedicated team we can show you how to create your own business, retailing parts & up-fitting Jeeps to transform them into Black Mountain Vehicles.
We offer training at our facility for all of our Licensee's to become familiar with up-fitting Jeeps with our products. So, if you feel someone else is taking the rewards for your efforts and you're not happy, DO SOMETHING ABOUT IT! Use the form at the bottom of the page to contact us for more information, and create the path for your independent future!